| HOME |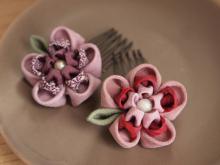 It's been a long day ....over 12 hours at work...
Sometimes, I am wondering why so many people want my replies, and why I need to write so many emails...

But, as my colleague told me, suppose I'm lucky and should be grateful to the circumstances that people are asking my services and trusting me to do the jobs.

Despite my gratitude, I really need something pretty to cheer me up ....

<<Camerias | HOME | Orange Patals>>
Comments
Post a comment
Trackbacks
| HOME |